Meetings, Conference & Seminars
If you are looking for the perfect venue finding agency – look no further
Absolute Venues is one of the UK's leading and most experienced Venue Finding Agencies our reputation has been built on the foundation of our in-depth knowledge and understanding of the industry and our clients' needs. We organise one-to-one meetings or meetings from 2 – 2000 people in the UK, Europe or Worldwide.
Finding you a venue
We will discuss your brief and ascertain your key objectives
Assign you a personal event planner to work with you
Negotiate the best possible rates for your event and any AV you may require
Source a range of suitable venues to match your event or meeting requirements and budget
Produce a comprehensive proposal giving details of venues, available rooms and costing breakdown and website location
Provisionally hold the space on option for you
Send you the proposal and discuss with you in detail and extend the search if required
Arrange site visits, meeting with the venues
Arrange contracts between yourselves and your chosen venue
Assist you with liaising with the venue on pre-event issues that you may have
Express Venue Finder
Request a call back - 1 hour response time
Our Venues Include
Corporate Hotels
Traditional Hotels
Boutique & Chic Hotels
Museums, Castles & Galleries
Resorts & Spas
Stately Homes
Unique Venues
Please note – we are unable to propose public venues such as halls, community centres, leisure centres or church/school halls.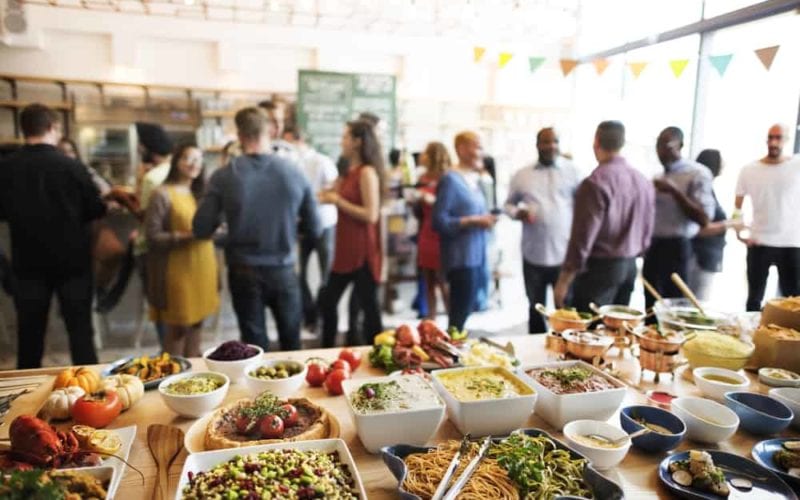 We have spent years finding great venues for all of our clients, so we like to think we completely understand the importance of understanding what you need to make your function work whether it be natural daylight, pillar free space or easy access. We offer a different style of service because we take time to understand your requirements, we listen and produce the best possible solution for your event within your budget.
Our totally FREE, seamless service is designed to be as flexible as possible. We will co-ordinate every aspect of your event from the initial planning through to the end. Whatever type of event that you may be planning, we will provide valuable advice and suggestions to ensure that your day runs perfectly.
Our venue sourcing service includes:
FREE venue finding for all meetings & events – our services are totally FREE
ACCOMMODATION bookings – from one night stop-overs to bookings for large groups
PERSONAL service – a dedicated event organiser who is always on hand to help you all the way
TIME saving – we do the painstaking searching for you, leaving you free to do other things
COST saving – our buying power results in great rates on venues and accommodation
FAST turnaround – professional proposals on your desk the same day