Celebrating over 20 years of successful venue finding
Totally free venue finding service
Finding you the right venue, in the right location, at the right price
Discover the perfect venue - our expertise, totally free
With so many venues and vendors out there it can be difficult to pinpoint and choose the right option for a corporate event, meeting or gala.
It's time-consuming and stressful to search through all of the options, making sure you're getting not only the perfect option but one that fits within your budget and is available on the date you need it.
Our free venue-finding service is here to help! Whether it is for a small team meeting or a large-scale conference, we match up our customers with the most suitable locations around the world. Our database of venues offers extensive options ensuring that you get exactly what you need – from location to catering and decor – and within any budget range available. With us, you don't have to worry about the small details; just provide us with your specifications and we'll do the searching for you!
Remove the stress and hard work of event planning by delegating the frustrating task of venue finding to us. We can't wait to help you plan your next successful event.
Find your ideal venue
Got an event coming up? Tell us more about it and we'll get to work finding your venue
  How it works:
We collect a full event brief
Confirm the details back to you by email
Source venues appropriate to your brief and negotiate rates
Call you to discuss the venue options
Produce a full proposal
Discuss the options and your preferred options
Arrange site visits to your preferred venues
Re-negotiate rates and terms of the contract
Over 2 years ago, I was recommended Absolute Venues and I can honestly say I haven't looked back since!…For myself, finding a venue is very time-consuming and interrupts my work schedule but thanks to Laura and the Absolute Venues team this pressure is now non-existent.

The whole process from start to finish is extremely thorough and flawless.  The service has not faltered since our first day of working together: They are efficient, every is requirement met, and they are always in contact with me. 

Whether the event is on a small or extra-large scale nothing is ever too much. I highly recommend the Absolute Venues services, if you are looking for a professional yet personal touch then they are the perfect fit. 
Absolute Venues are quite simply brilliant! It is so reassuring to be able to contact them, safe in the knowledge that they will handle your request with knowledge and professionalism in a very timely manner.

Nothing is too much trouble for them and all the team are extremely approachable and efficient,  they have saved the day on many occasion. I cannot recommend them highly enough! "
Absolute Venues are friendly reliable company, who provide a great service to all their clients.

Nothing is too much trouble, and their support is second to none………..even out of  hours!

We have been with Absolute Venues for a number of years now, and would highly recommend  this company to other companies seeking a hotel and venue finding service.
I have used absolute venues ever since I started in this role and have always been more than happy with the service I have received. My contacts (Debbie and Laura) have always been really responsive, providing me with regular contact and information on various venues that I require.

After recently dealing with a problematic venue at a difficult time I found the support and care offered by Absolute Venues to be extremely helpful. I always try to use Absolute Venues with all my bookings as I can spend time concentrating on other things while having the reassurance that Absolute Venues will source and liaise with venues on my behalf.
Our Clients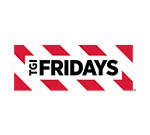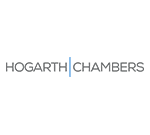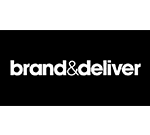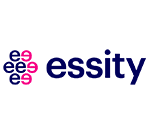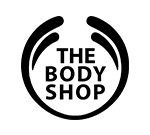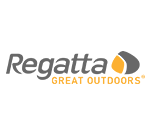 Our Hotel and Venue Partners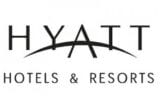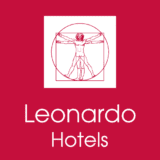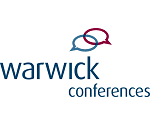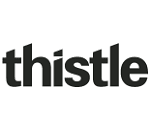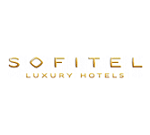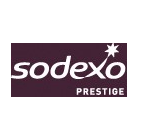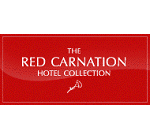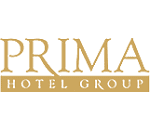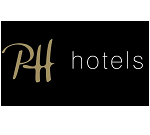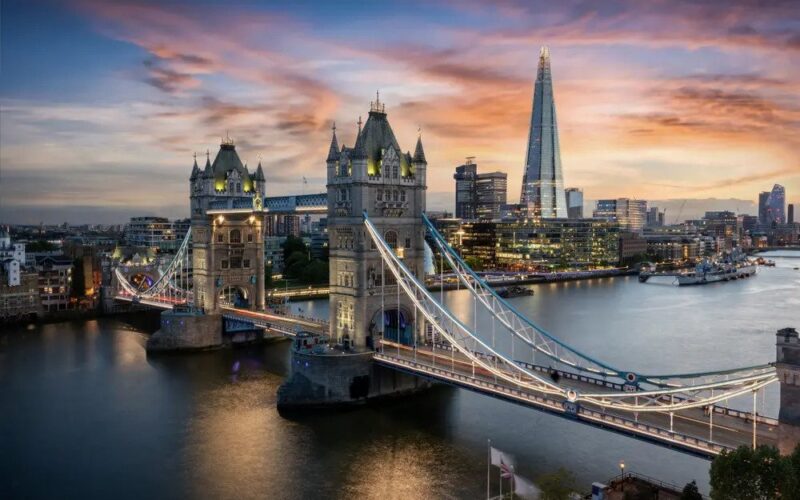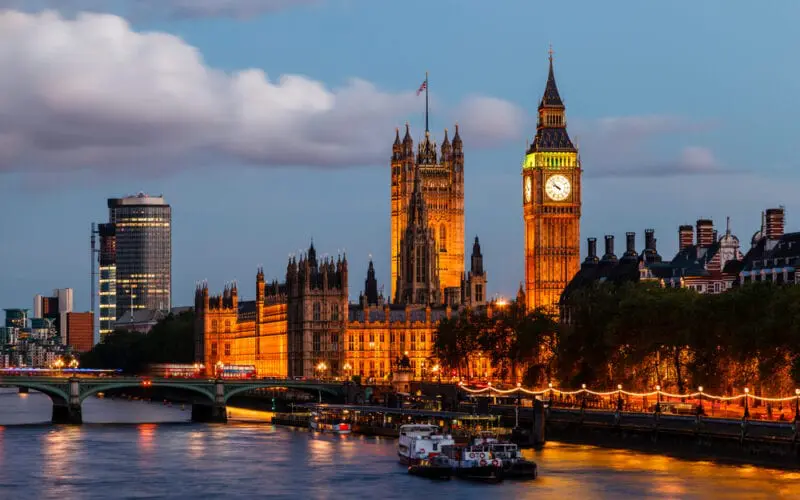 Our venue finding service: What do we do to make your event a success?
Our dedicated team will work with you to meet your needs and budget. Our "Totally Free Venue Finding Service " is quick and easy which means we can help you find the perfect venue for your event. From small business meetings, annual conferences, seminars, day meetings, away days, and team building, to large-scale conferences and corporate events, we can accommodate events of two to two thousand delegates, our close relationships with a variety of venues ensure that you get the best possible price for your event. All of the venues we work with can offer you everything from meeting rooms and workspaces to large conference centres, and if character in a venue is your priority. Our vast database offers unique and quirky venues, historic houses, museums and even castles. Together with large International brand hotels, independent hotels, boutique hotels, country houses hotels studios, sports venues, warehouses, together with exclusive use venues. Our database is endless, but we will certainly find you the perfect venue.
Our great service and extensive experience will make sure that you'll get the best possible rates for your event However, you are also under absolutely no obligation to book with us if you don't love what we do.
We offer a fast response to all enquiries, and once we have your event brief, we'll send you a detailed proposal, with floor plans, images, website links, negotiated rates, together with all relevant information showing you all the best venues we have found for you within your brief and budget, allowing you then to select your favourites. Our team can find the ideal venue for any event, and with our excellent team and great service, it couldn't be easier to start the venue finding process completely free today. Saving you much time, money and stress! We can even arrange site inspections for you too.
Seminars
Need to book a meeting, or a larger conference, or perhaps some private dining, a Christmas party, or perhaps just a change of scenery, whatever you need we are here to help. Our free seminar venue finding service can recommend suitable locations close to you – or further away if you prefer – based on criteria like the number of people you expect to attend and your preferred date for the event. We appreciate that the final decision is likely to be based on less objective criteria too, which is why we will typically shortlist a number of potential venues, which you can then decide to visit in person or choose the one that appeals to you most.
Our services are " Totally Free" to you, we receive a small commission from the venue for the referral of business that we place in venues and Hotels across the country, this is an industry-standard and does not change the price that you pay. Instead, by booking through Absolute Venues, you have access to our preferred discounted rates that we have with the venues in recognition of the business that we put with them.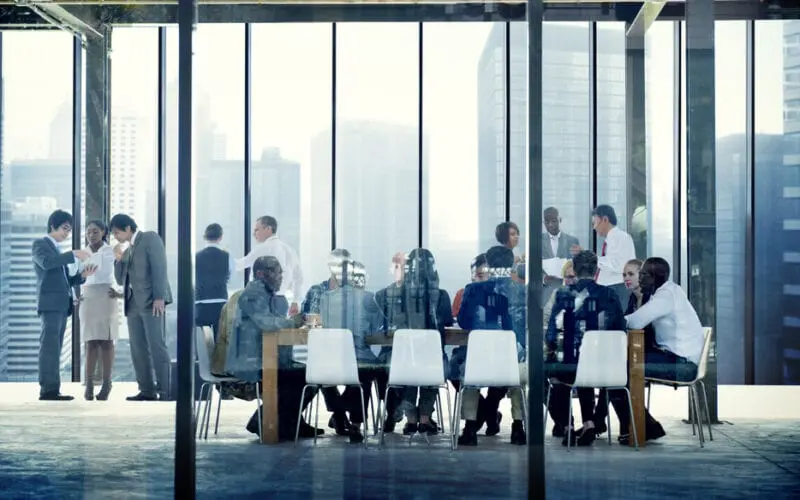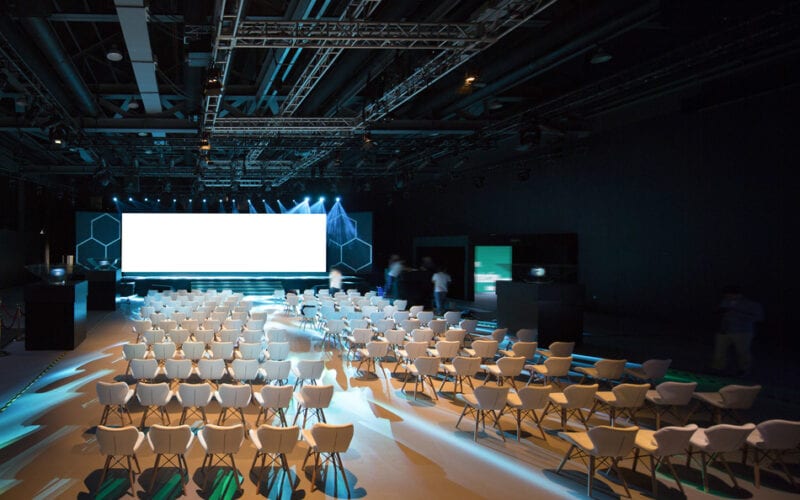 How Can We Help?
If you're planning a conference, look no further than Absolute Venues' team of venue finding specialists. As specialist conference event planners, we are capable of finding you the best locations for corporate events across the UK and Europe, including London, Manchester, Birmingham and Liverpool to name but a few! We deliver our services both nationally and internationally, and you can take a look at our full range of locations here.
We also offer a unique hotel accommodation booking service as part of our venue finding package. Whether it's a one-off room on an ad hoc basis, or rooms for your entire organisation over a conference, at Absolute Venues, our reservations team take all the stress out of finding accommodation for your next corporate event. We'll provide you with booking details, instructions on how to get to your accommodation and any other concessions you require.
Get in touch today to find out more about how our service works and how our event organisers can help you find a selection of the best places to hold your conference.
Why Choose Absolute Venues?
Absolute Venues are an industry leader in the venue finding sector. Not only is our venue finding service free of charge our expert service will help you find the perfect venue for your next event, our job is to make your life easier, and we are sure you will wonder how you ever lived without us!
We will assign you one point of contact and will work quickly as soon as we receive your event brief to put together a list of venues that will work perfectly for your event. We look at the size of the event, the facilities you'll need and, perhaps most importantly, the feel of the venue.
We have years of experience, so understand how to match people to their perfect venue, making sure that your event is memorable and runs as smoothly as possible. We care about all our clients, and that's why they always come back to Absolute Venues. We have close relationships with venues and many suppliers, keeping us updated with special deals and offers that they may have.
Take advantage of the expert advice, venue knowledge and organisational skills of our talented venue finding team at no extra cost and we offer a free venue finding service with no obligation.

Our service is completely free for event organisers, and our network allows us to get the best possible rates for our customers. The venues we associate with pay us a finder's fee when you book an event through us, though this doesn't affect the price you pay.
This aspect of our service is something that is greatly appreciated by the vast array of clients that we help source event spaces for, after all, they are spending enough as it is on other elements of their event such as performers, caterers, and guest speakers, they don't need more expense on top. We're pleased that we can offer our services for free and are delighted to have found a way to help clients with their event strategy without charging them exorbitant fees.
Speaking of strategy, that's exactly what you can expect to see play out when you work with Absolute Venues. The plans we enact for your event are all joined up and done with each other in mind to ensure that there is consistency running through the entire event. Whether that's a theme that you want to have present in your event or a certain unique feature that you want the event to be known for, we'll take all that into consideration and ensure the strategy that we create features throughout every element. By doing this from the beginning we can ensure that the final event or away day is exactly to your specifications. We'll take care of everything and work hard to bring your event to life, you'll never have to worry about bookings or making an enquiry for a particular space, leaving you to just enjoy the time spent at the event, knowing a professional unit has everything under control, ensuring all parties are happy.
No project is too large or too small, and our experienced, professional team will always help to take the stress out of planning your next corporate event. So, with no obligation, a totally free service, an experienced team of venue finders and fantastic value you won't find anywhere else, there's no reason not to contact Absolute Venues today.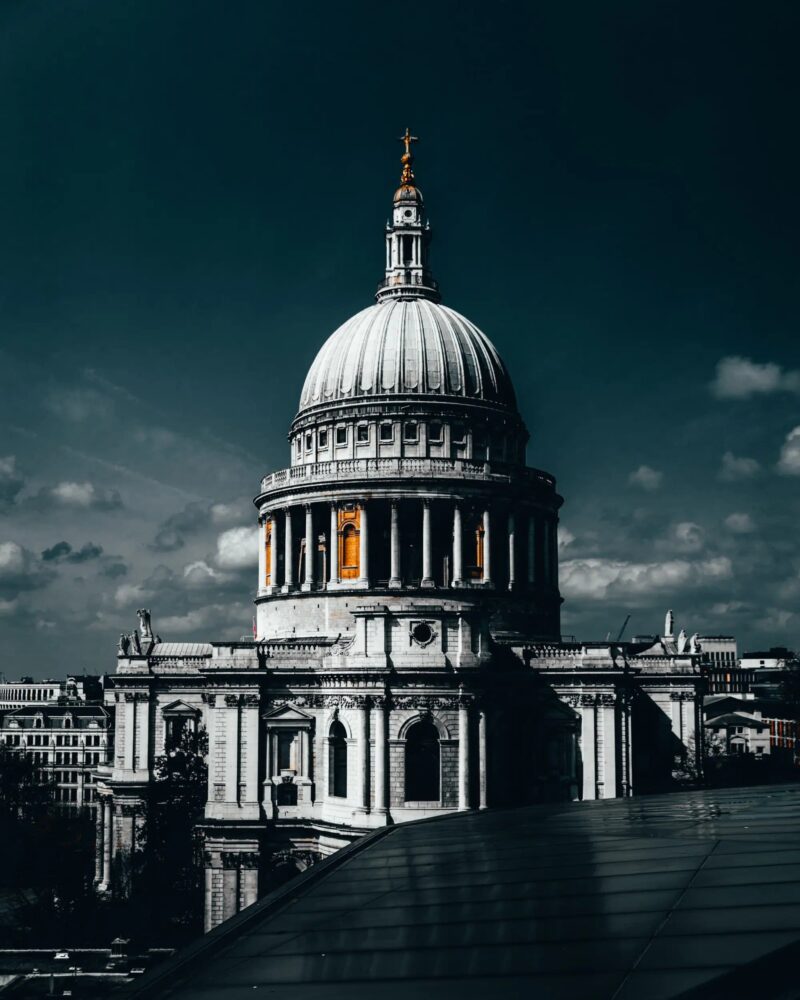 Venues for events of all kinds
While we specialise in using our extensive knowledge and experience to find the very best venues, it's also worth noting that we partner with elite caterers for a complete range of corporate events. With us, you can rest assured that every angle of your event will be handled with ease.
At Absolute Venues, we will find the ultimate venue for you. Each year, we provide businesses around the UK with exceptional venue choices for hosting: 
Conferences

Seminars

Annual meetings

Board meetings

Private dining events

Team building activities

Social events

Training courses

Executive conference meetings
Corporate events: Business meetings and seminars
Meetings are important for your business – be it in person, hybrid, or online – which is why we can find the most suitable space to host your meetings with features like soundproof walls and interactive presentation boards, especially perfect for hybrid events. Sourcing the best venues across the UK and around the world, we can accommodate teams of two to 2,000. 
If you require a flexible space with all the resources for a virtual event such as a virtual team building event, we can find a venue that supports a variety of virtual event platforms and the most up-to-date technology.
Moreover, seminars are a major part of business – which again is why, based on factors like the number of attendees you anticipate and your desired event date, our free seminar venue finding service can suggest suitable locations nearby or as far away from your setup as you wish.
Whether you want to host a standard business meeting with a few of your employees and co-workers in a somewhat typical boardroom facility, or you want to throw a huge work Christmas party as a corporate event celebration for your entire team, we guarantee that we will find a venue that is most appropriate for your event requirements. 
Social networking events: Galas and team building
Fancy a gala dinner at a banquet-style location? Or perhaps an award ceremony with captivating entertainment and the most divine culinary options? We will provide you with a plethora of state-of-the-art venues to choose from so you can make your next corporate event an unforgettable and unmissable one. 
Team building is a vital part of business, and hosting an event that promotes and focuses on team building – even with a virtual team – is essential. That is why it is our number one promise that we will find and arrange the best venue for hire so that all the stress in planning your event is eliminated. With us, you'll have peace of mind in knowing that you can enjoy your own corporate event with zero pressure.
We are experts in our field – our reputable events team can source the most amazing venues that meet your event needs exactly. Our venue team doesn't just do a quick scan of hotels and venues, we find purpose-built venues that are ideal for events of all types – big or small.