Worldwide Venue Finding Services
We are Absolute Venues, and our passion is event planning. Although we are based in the UK, our free venue planning service covers the whole world, allowing our teams to secure the perfect venues for our clients, whatever their needs. Our complimentary venue search has no boundaries, allowing us to source the very best venues that the world has to offer.
If you are planning an event, contact us today to speak to a member of our time and find out more about our free venue finding service. Whether you are setting up an important business conference, organising a gala dinner, or orchestrating a stylish corporate event, our passionate team of event planners will work to find the venue that suits your needs – at no cost to you.
To find out more about our free worldwide venue finding service, call Absolute Venues today on +44(0) 161 959 149 or complete our enquiry form here.
Express Venue Finder
Request a call back - 1 hour response time
Conference Venues Worldwide
Wherever you are looking to host your event, our search will cover it. The world's a big place, but our limitless free search covers countries from America to China, allowing us to find our clients the very best venues that the world has to offer. We know that finding venues in other countries can be tricky and promise to do all we can to make the venue selection process as easy and stress-free as possible. Our planners take the stress out of venue finding by examining your requirements and finding venues that suit your needs exactly.
America
An international hub, America is one of the most explored places in the world and is often the country of choice for international businesses looking to host corporate events and conferences. It is the third largest continent in the world and comprises 50 separate states, including New York, California, Texas and many others. There are so many different venues in America that the mere thought of having to go through each and every one and pick the one that is the best for you is understandably daunting, but we can help. Once you've decided where in America you'd like your event to be held, we will take on the task of finding the perfect venue for your event on your behalf with no stress to you. Our dedicated and passionate event planners will search tirelessly through the masses of venues available and pick out the ones that are most likely to suit your needs.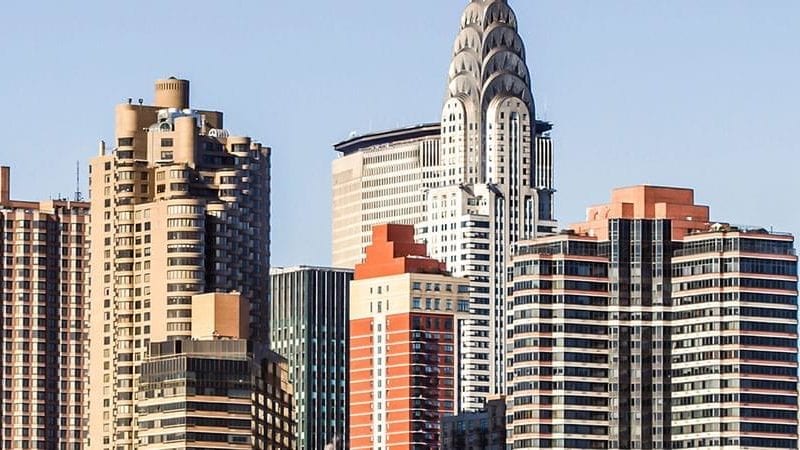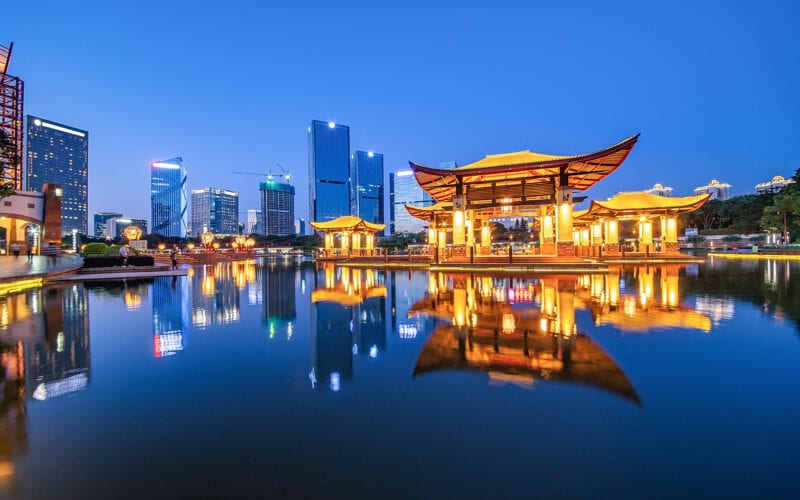 China
After America, China is home to the world's largest economy and is a growing business environment for established businesses and budding entrepreneurs. The country has a total population of 1,378 million people and is one of the most talked about countries in the world today. China is known for its export business, with many every day electrical, plastic and even medical equipment originating from China. If you are looking to organise a business event in China, Absolute Venues can help you find the perfect venues for you, helping you to overcome language barriers and avoid the general stress that is associated with searching for venues in other countries. We will search through the venues that China has to offer (at no charge to you) and present you with the ones that most obviously match your requirements.
Australia
Despite being on the other side of the world from our office, our team are well-equipped to find venues and help you plan events in Australia. Australia is the world's sixth largest country and is sometimes referred as the 'island continent' on account of its vast size and huge population (Australia is currently home to more than 22 million people.). Australia is home to beautiful beaches, vibrant out-backs and business-focussed urban areas, making it one of the most vibrant places in the world. Whatever event you are planning on hosting down-under, our team of expert event planners will help you to find the ideal venue for you.
Wherever you want to hold your event, our worldwide and completely free venue finding search will help you find the perfect event. Speak to one of our highly experienced event planners today by either calling us on +44(0) 161 959 149 or completing our enquiry form.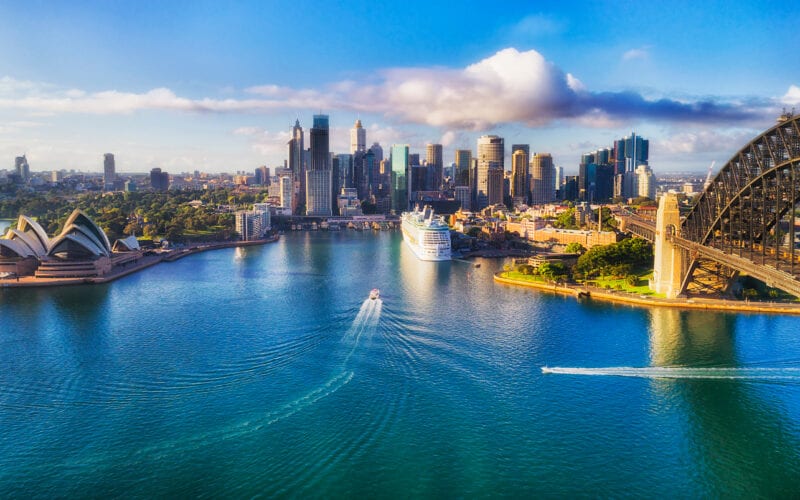 Our Venue Finding Services
We have the best connections and expertise to help you plan your next event.