Venue Finding Services Scotland
Our free venue finding service in Scotland is designed to reduce the time, costs and stress of planning an event. Absolute Venues can offer a free search for conference venues in Scotland that match your needs, including of course the essentials like capacity for the right number of delegates, the type of premises you need and the dates on which you want your event to take place.
To find out more about our free venue finding service in Scotland, call Absolute Venues on +44 (0)161 929 4948 or complete the enquiry form here.
Express Venue Finder
Request a call back - 1 hour response time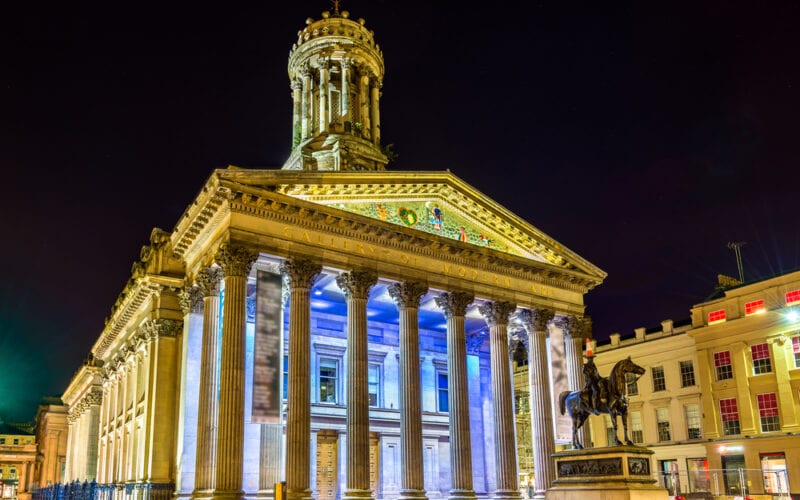 The Best Scottish Venue for your Event
From the cities to the glens, Scotland's diverse geography offers some spectacular settings for business conferences and corporate events, but even for permanent residents north of the border, finding the perfect Scottish conference venue can be a challenge.
Whether you are a Scottish business planning to host an event on home turf, an English business trying to tap into the potentially lucrative market north of the border, or you just want a change of scenery and a venue with a Highland backdrop or on the shores of a loch, Absolute Venues can help. Even if you just want an executive hotel in one of Scotland's cities, with capacity for a seminar, training day or team-building session, get in touch as we can of course cater for that too.
Our Tailored Service
This service is open to all, so if you reside in Scotland or your business is based there and you want to book a venue for a meeting, training day, seminar or business conference, we can recommend suitable sites that won't leave you facing a trip into England. Alternatively, if you are in the north of England – or the south of England, for that matter – and want to host an event in Scotland for any reason, our conference venue search is the easiest way to get a shortlist of suitable locations without having to travel to Scotland yourself.
We can narrow the search down to specific cities – including both Edinburgh and Glasgow – or draw up a shortlist based on all of our partner venues north of the border, to give you the very best choice of what Scotland has to offer.
If you are fairly far from the locations you are looking at, we can make sure to recommend only the closest matches to the criteria you specify in your application, so that any in-person visits are kept to a minimum before you make your final decision.
Call now on +44 (0)161 929 4948 or complete the enquiry form here.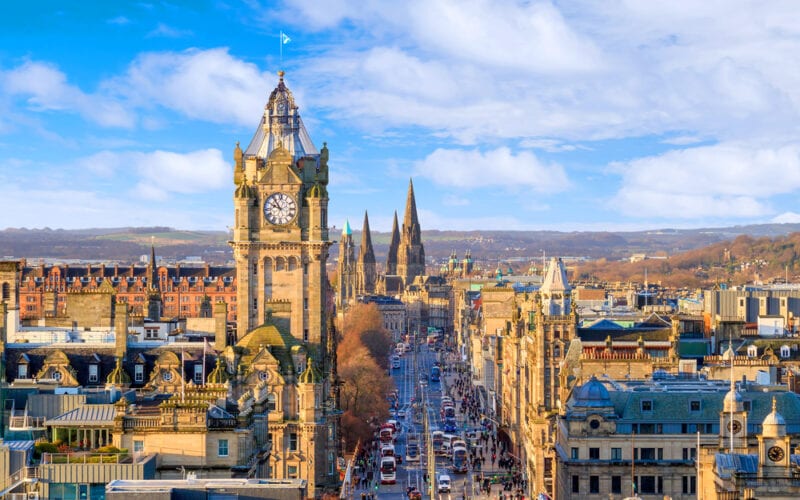 Our Venue Finding Services
We have the best connections and expertise to help you plan your next event.