Venue Finding Services in Europe
Hola, Bonjour, Hallo – at Absolute Venues, we are here to help you find the perfect venue for your event. Whether you are arranging a conference, a seminar, a residential event, or a social party, our dedicated team of venue finders will help you find the ideal venue for your fete. Our free venue search spans the whole of Europe, enabling our clients to secure venues in all of Europe's key cities including Spain, Germany, England, France and Italy.
To discover more about our services and our free venue search, contact our team today on either +4(0161) 929 4948, or complete our online enquiry form.
Free Venue Finder in Europe
Here at Absolute Venues, we pride ourselves in selecting the very best venues for our clients by analysing their requirements and conducting thorough searches that are perfectly tailored to their individual needs – at no cost to them. Our free venue search has been perfectly designed to reduce the time, cost and stress that is associated with event planning.
Express Venue Finder
Request a call back - 1 hour response time
Venues in Spain
Ah, Espana, one of Europe's most popular tourist destinations and the ideal place for hosting a memorable event.
Spain is the largest country in Southern Europe with a population of 46.56 million people. Its capital city is Madrid, a city famed for its football team and cultural history.
Venues in the country are plentiful and vary hugely in their styles and capacities. Our free search allows our team to look through all of the venues that Spain has to offer and find ones which suit your requirements. Whether you're looking for something small or large, something modern or traditional, something in the city or something by the sea, our highly experienced team will be able to find the perfect setting for you in cities like Seville, Barcelona, Madrid, Cordoba, and Toledo.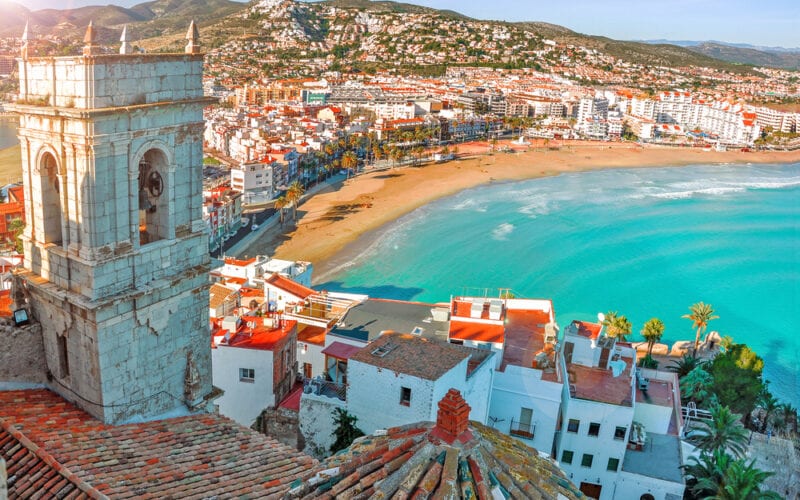 Venues in Italy
Italy is famed for its fashion and culture and, as such, is one of the most sought-after venues for high-end events and conferences. The country is revered throughout the world as the home of the Renaissance movement, magnificent architecture (including Roman ruins) and incredible visual art; Italy is respected and admired for its high culture.
There are so many venues on offer in Italy that finding the one for you can be akin to finding a needle in a haystack, and that's where we come in: with our free venue finding search, we can find Italian venues that are ideal for your event quickly and easily in cities like Bologna, Milan, Rome and Florence.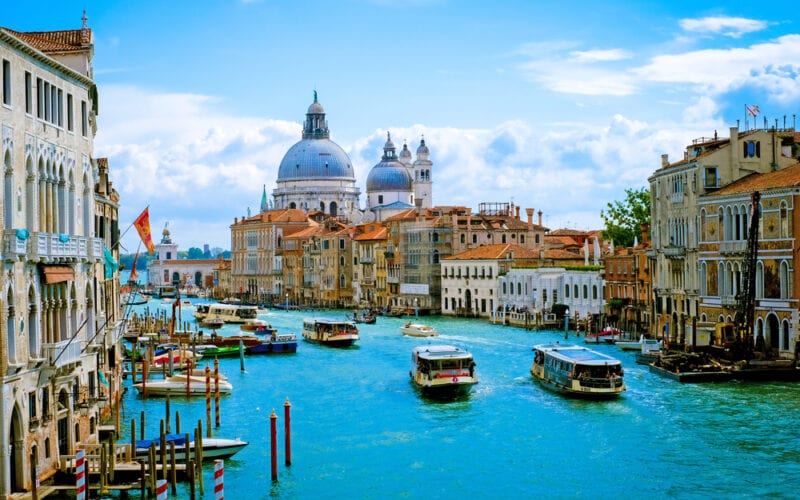 Venues in Germany
Germany (or Deutschland) is located in the centre of Europe. Its capital (and largest) city is Berlin and the country's total population is around 82 million. The country is home to some of the world's most successful companies, including BMW, Mercedes-Benz, Audi and the sports company, Adidas. Germany is well known for its scientific and technological advances, with efforts being taken to remove nuclear power plants and more than 100 Germans receiving Nobel prizes. Conferences and meetings are held regularly in Germany, and there are thousands of venues to choose from, including hotels, universities and designated conference venues. Our free search will enable us to examine your requirements and find venues in Germany that achieve your requirements.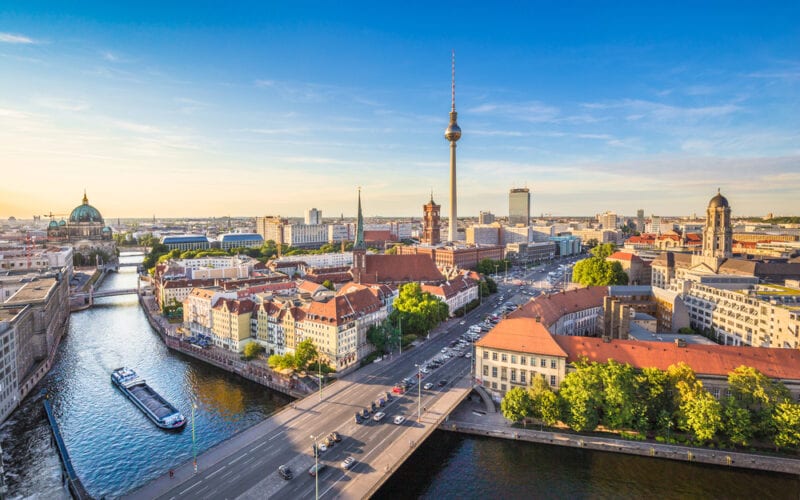 Our Venue Finding Services
We have the best connections and expertise to help you plan your next event.
Venue Finding Services in Europe
Here at Absolute Venues, we pride ourselves on offering our clients a wide range of impressive venues. Our free venue finding search has been designed to not only find local venues quickly and easily but also to span the entirety of Europe and secure venues that are further afield. We carefully examine our clients' requirements including guest numbers, dates and event details to find venues that cater perfectly to their needs. To find out how we can help you, call us today or fill in our enquiry form.