Corporate Away Day Venues
Away Days
Give your staff a change of scenery by booking away days at some of the best venues in the UK, continental Europe and beyond.
Absolute Venues' free venue finding service can help you to secure suitable premises in stunning locations, whether you want to give your employees some relaxation and time out of the office, or you are looking for an unusual environment for a training day or team building activity. We work with some of the most desirable venues up and down the UK and beyond, allowing you to organise away days in the countryside, at spa retreats or manor houses, or perhaps a city break that puts your staff at the heart of a new potential market for your products and services. If you are interested in taking your employees out of the country, we can advise on a suitable destination, complete with the kind of professional facilities you need to hold business events such as training sessions and seminars while you are there.
All of this is possible thanks to our carefully established network of venues, which includes collaboration with executive brand hotel chains like Prima, Park Plaza, Sofitel and Thistle, among others.
Just let us know in your initial enquiry if you want us to look over a broad geographical area when carrying out our free venue finding search for you, or if there is a specific location you would like us to focus on that is a little further afield than the typical business networking event or conference venue.
Express Venue Finder
Request a call back - 1 hour response time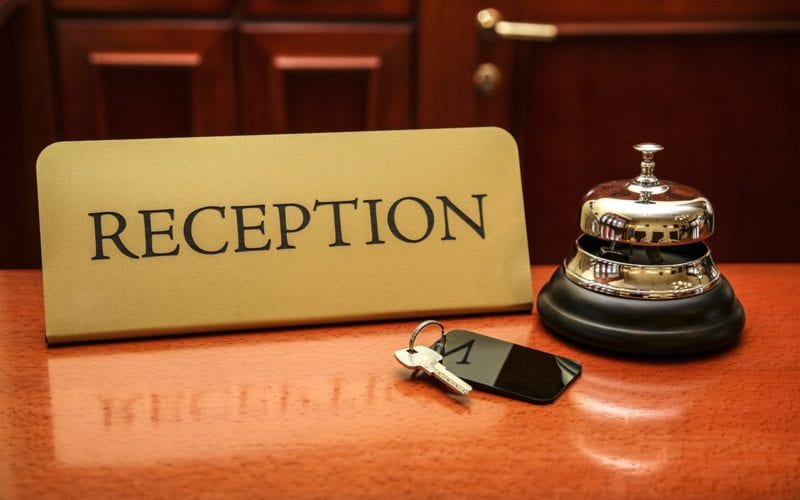 If you have never held a business event a significant distance from your own premises, we can help you to secure suitable accommodation for your team members and advise on venues with good transport links too. This doesn't mean we will suggest hotels alongside the motorway, but means we will factor in all of the different elements, including your preferred method of transport, to shortlist venues that will be easy to reach on time when your away day arrives.
It's all part of the Absolute Venues service to give you exactly what you need, so that you in turn can give your staff an away day to remember.